The Stable Horde now supports requesting post-processing on your images, and as a result, now so does Lucid Creations.
Simply select one or more of the available post-processors on the bottom and the worker handling your request will handle it.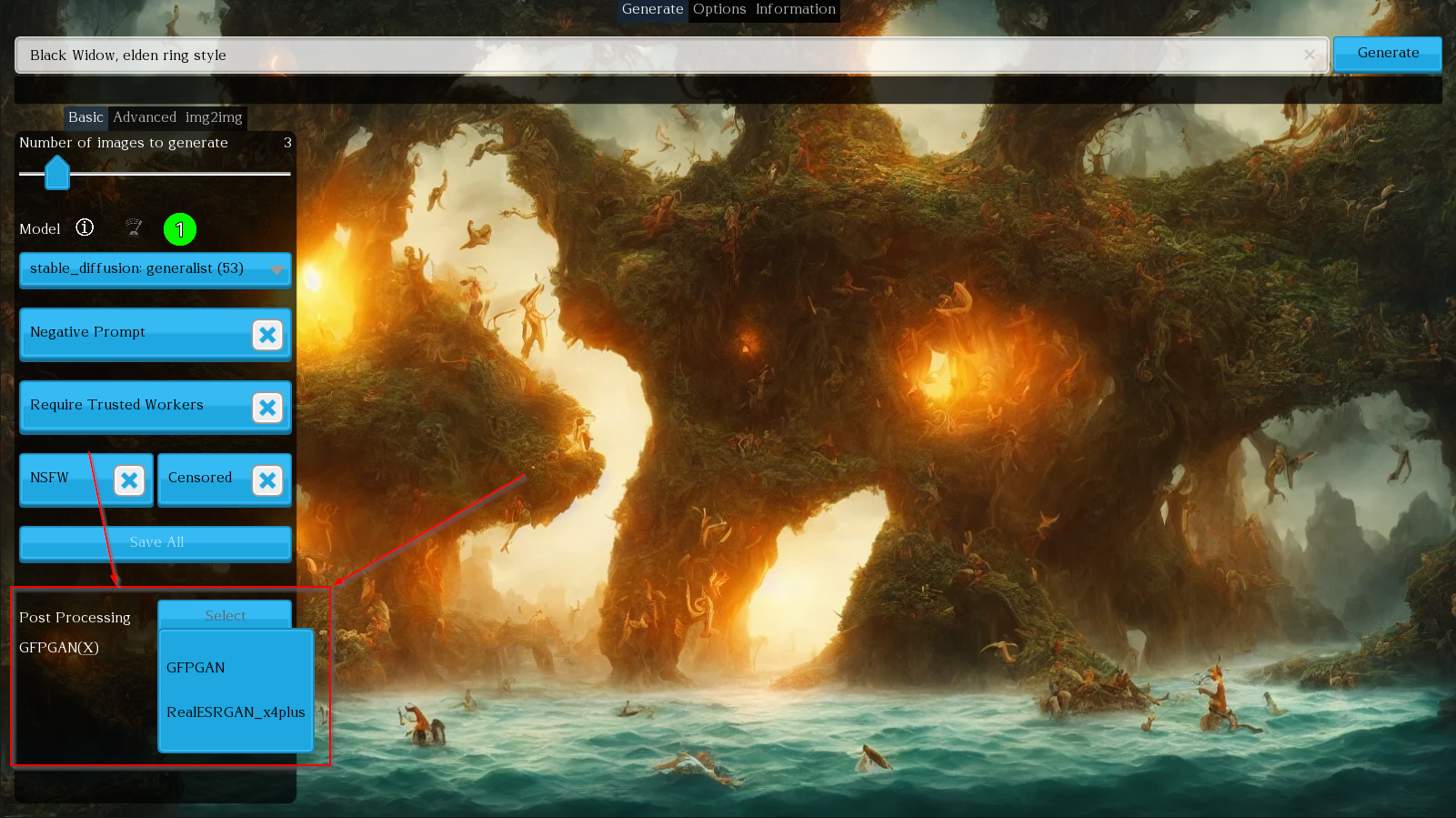 Be aware however that requesting post-processing incurs a slightly higher kudos consumption, as it slows down the worker. Upscalers also have a bit more consumption than that, due to the increased bandwidth needed.
Furthermore this update also adds a login button in the options. When logged in, you will be able to see how much Kudos you have and your full username. In the future we can add more details and controls using the user credentials.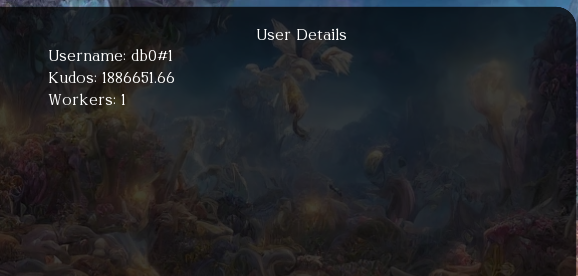 Files
lucid-creations-windows.zip
25 MB
Version v1.8.1
Nov 18, 2022
lucid-creations-linux.zip
26 MB
Version v1.8.1
Nov 18, 2022
lucid-creations-osx.zip
42 MB
Version v1.8.1
Nov 18, 2022
lucid-creations-html5.zip
Play in browser
Version v1.8.1
Nov 18, 2022
Get Lucid Creations - Stable Diffusion GUI without GPU