1.5.0 - Karras, samplers and Negative prompts
---
It's been a while since I updated Lucid Creations and this due to all the work I have to put on the backend to implement these new features for all users of the horde. Not to mention all the new countermeasures and stability improvements we need to add as the usage is scaling up.
So I finally found some time to update the client with a few more improvements.
Karras
Don't ask me to explain because I don't understand it myself. It basically does some magic with the noise which allows much better quality at less steps. It is now enabled by default and it will allow you create faster generations of similar quality by sticking to less steps with karras on. At more steps, the differences are not as pronounced.
Without Karras at 10 steps
With Karras at 10 steps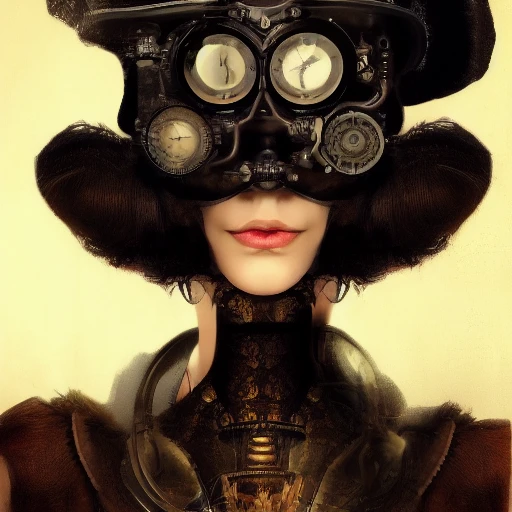 Negative prompt
By enabling the negative prompt, it allows you to specify prompt that you want to avoid in your generation. This was already possible earlier by adding ### to the prompt, but the extra textbox should make this easier.
Large values
The horde has been updated recently to prevent it being choked by anonymous accounts overusing its resources. As such, steps over 50 and resolutions higher than 576x576 are now only possible for logged-in users with a kudos balance.
Lucid Creations will now warn you when you sliders will require an upfront cost.
Files
lucid-creations-windows.zip
25 MB
Version v1.5.0
Nov 13, 2022
lucid-creations-linux.zip
26 MB
Version v1.5.0
Nov 13, 2022
lucid-creations-osx.zip
42 MB
Version v1.5.0
Nov 13, 2022
lucid-creations-html5.zip
Play in browser
Version v1.5.0
Nov 13, 2022
Get Lucid Creations - Stable Diffusion GUI without GPU